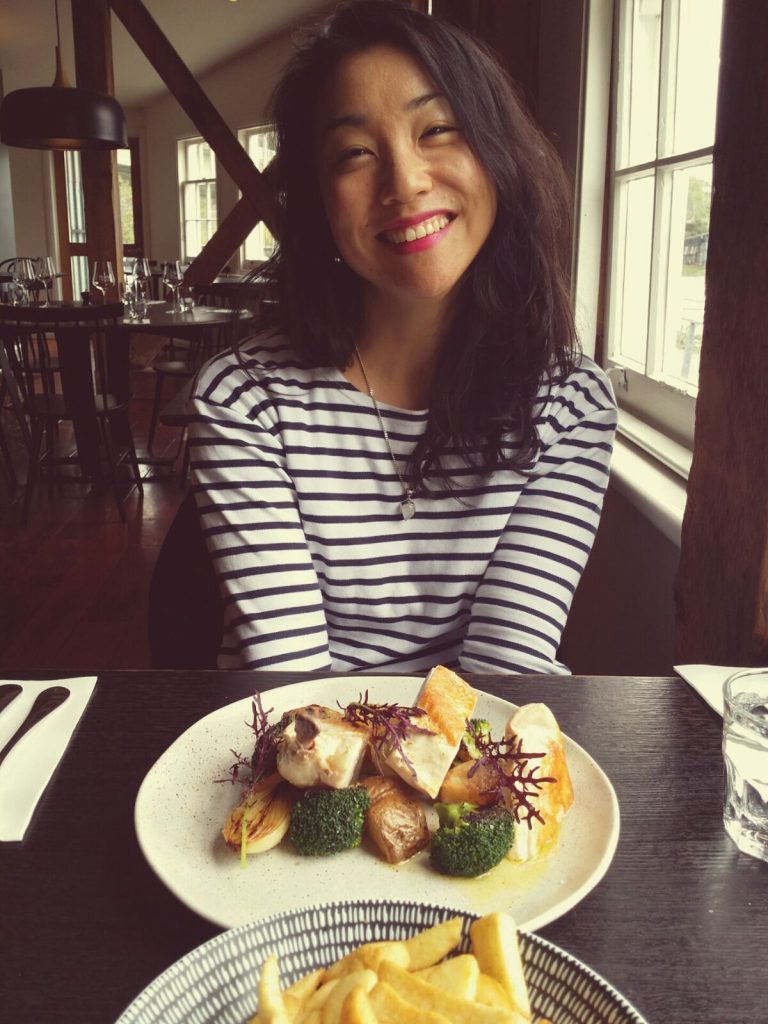 Margie is a Korean-Australian lawyer who loves writing about life as we know it. Much to the dismay of her parents, she's not married to a Korean dentist/dermatologist/lawyer or committed to staying on a corporate path.  Instead, she's untangling life's beauty, scribbling beautiful words, tapping into her soul and working part-time as a life coach.
Writing is her second great love behind roast potatoes. In between left-braining it as a lawyer by day, moonlighting as a copywriter by night and devouring books about the human spirit and the way our emotions affect our wellbeing, Margie blogs poignant, funny and insightful tales which will make you go: "Aww, I've been there too!".
If you want to virtual high-five her, receive life coaching or enlist her copywriting services to transform something from boring and complicated to "can't stop, won't stop," email her at info@whatmargiewrote.com.  She'd love to hear from you.